We've reached the end of the first RailPlus Club trial.
Over the last four months, we've enabled thousands of journeys, helped hundreds passengers back onto the railways and given out a barrel load of vouchers and rewards!
Your participation and valuable feedback has helped to make the case for a national rewards platform to encourage sustainable travel.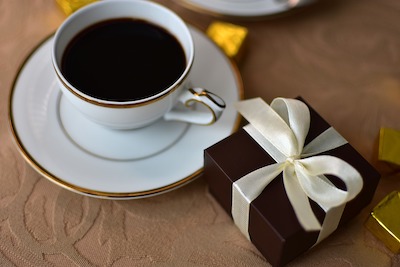 Over the coming months, we'll be working hard to convert this demand into a permanent home for RailPlus Club.
If you'd like to support that effort, feel free to drop a note to your local train operator, or to Great British Rail- their contact details are below. It would make a huge difference if you mentioned that you'd like to see the RailPlus Club trial made permanent.
We'll hang on to your details and drop you a note when we have further news*.
Thanks for all the hard work and the trips taken!
Best wishes
The Rail+ Club Team
PS: If you have any unclaimed rewards, or support requests, we're still here to help: just head to the 'Help Centre' section of the App.
---
Contact information – request an extension of the trial
Great British Rail: contact page
* – you'll be able to unsubscribe at any time, and we won't share your details with any third parties