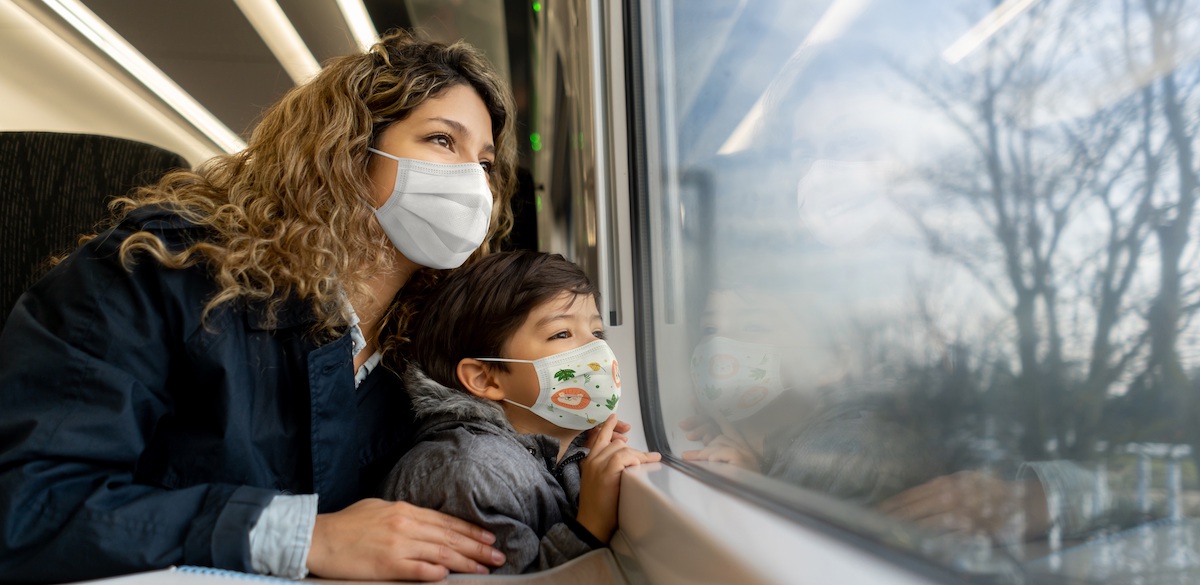 Take the train. Get rewarded.
Rail+ is the club that rewards you for travelling by train.

Simply download and use the Rail+ Club App to record your train trips. The more rail journeys you make, the more rewards you can earn! You'll receive treats such as hot beverages, gourmet pizzas and luxury shopping vouchers.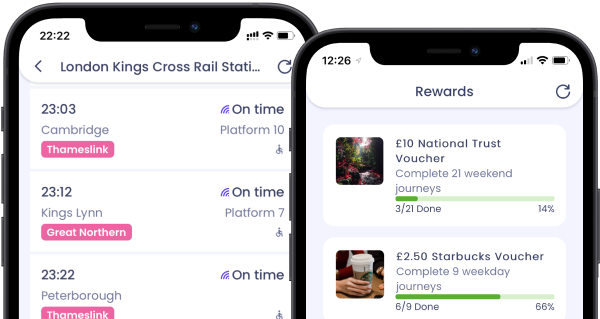 ---
Whether you're heading back to the office, meeting up with loved ones or planning your next adventure, there's no better way to travel than by train. It's one of the most sustainable forms of transport, plus you don't need to worry about traffic jams or parking.
Join the club today and get earning.
IN PARTNERSHIP WITH



---
We will store your data safely in accordance with our privacy policy and we won't share your details with third parties.
Rail+ Club is funded by the Department for Transport through the First of a Kind 2021 competition, delivered by InnovateUK. As per our terms, the fact that this is a research project means that the availability of rewards may be limited. Rewards will be sent out on a first-come first-served basis and once the supply is exhausted, further rewards may not be possible, regardless of the progress that you have made towards earning them.