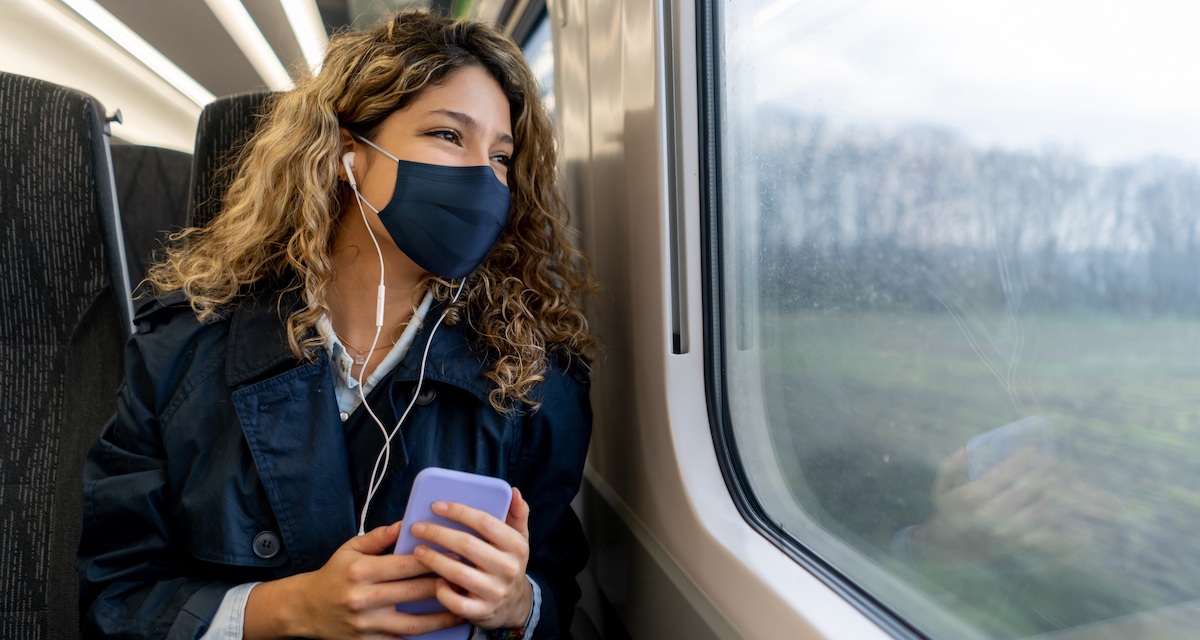 Rail+ Club is currently running in a limited demonstrator in the South East of the UK and membership is by invite only.
If you already received an invite, check it carefully: there is a web link in the email to download the app.
If you did not receive an invite, we will be releasing free memberships to the general public in batches, with priority given to those on the waitlist. Please enter your details below and we'll let you know as soon as more spaces become available.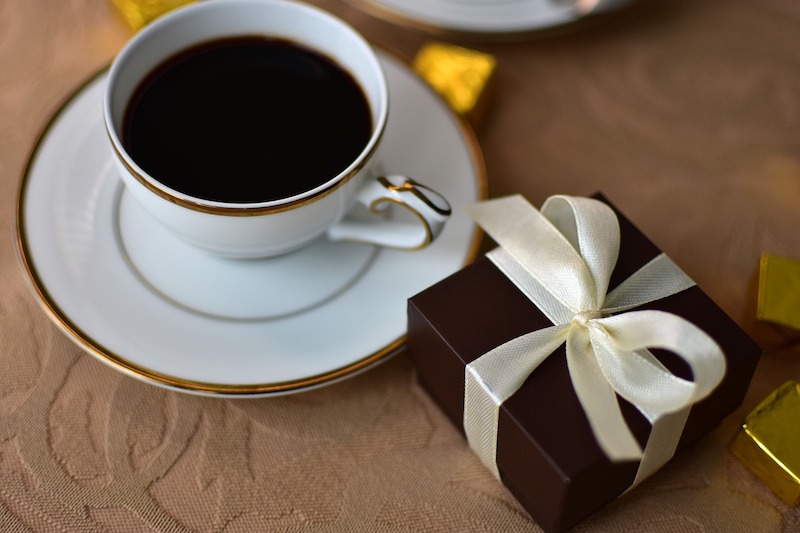 As per our terms, Rail+ Club is currently running as a sponsored research project so the availability of rewards may be limited. Rewards will be sent out on a first-come first-served basis and once the supply is exhausted, further rewards or memberships may not be possible, regardless of the progress that you have made towards earning them.
Photo by Jacek Dylag and by Kelsey Chance on Unsplash